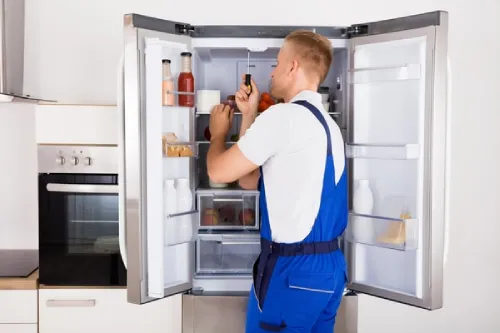 Fridge Repair Nepean
Is your refrigerator not cooling properly or making strange noises? Our technicians can diagnose and repair the issue to ensure your perishables stay fresh.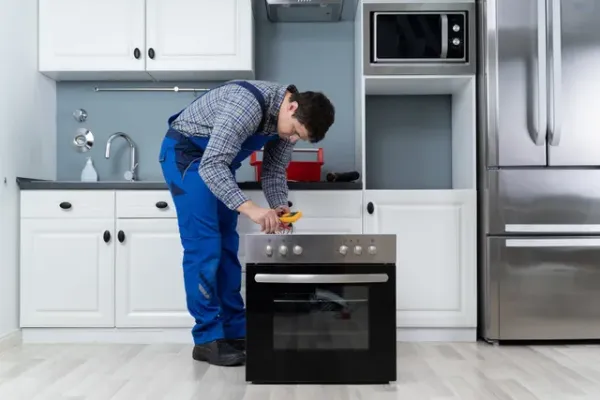 Oven Repair Nepean
We specialise in diagnosing and repairing a wide range of oven problems. Whether it's temperature inconsistencies, faulty heating elements, or malfunctioning controls, we have the expertise to get your oven back in working order.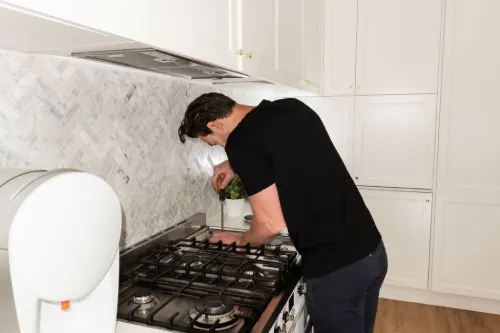 Stove Repair Nepean
If your stove top burners aren't heating evenly, your electric stove isn't getting power, or your gas stove is having ignition issues, we can quickly identify and resolve the problem to ensure safe and efficient cooking.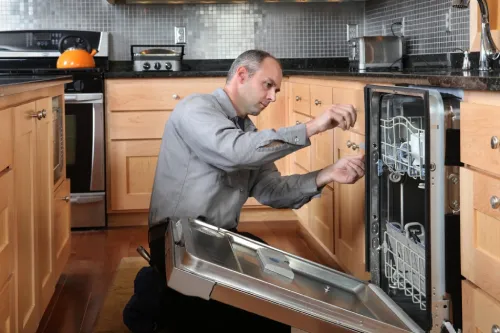 Dishwasher Repair Nepean
A malfunctioning dishwasher can lead to a pileup of dirty dishes. Let us fix it so you can enjoy the convenience of a fully operational dishwasher again.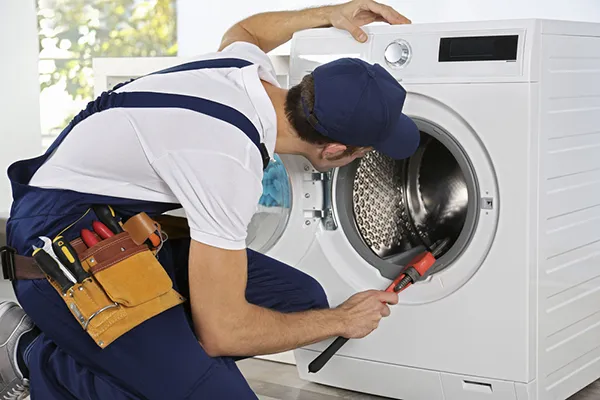 Washing Machine Repair Nepean
We specialize in diagnosing and fixing a wide range of washing machine issues. Whether it's a leak, strange noises, or any other problem, our skilled technicians will get your washing machine back in working order.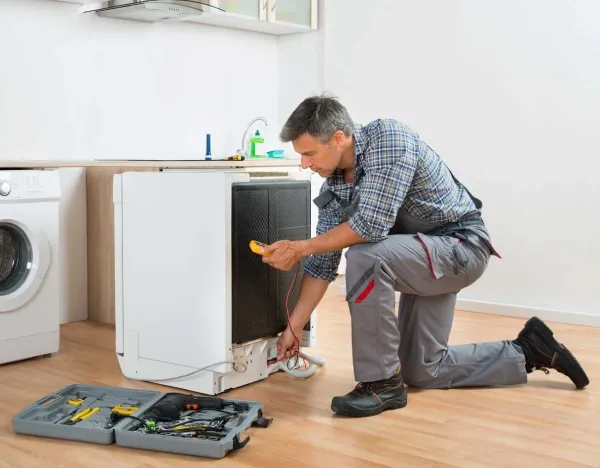 Dryer Repair Nepean
If your dryer isn't drying your clothes as it should, making loud sounds, or showing any other signs of trouble, our team can identify the issue and perform the necessary repairs efficiently.
Service Locations in Nepean
We proudly serve all neighborhoods and areas in Nepean, including but not limited to:
Barrhaven
Centrepointe
Bells Corners
Fisher Heights
Crestview
Manordale
Trend-Arlington
Arlington Woods
How to Hire Us?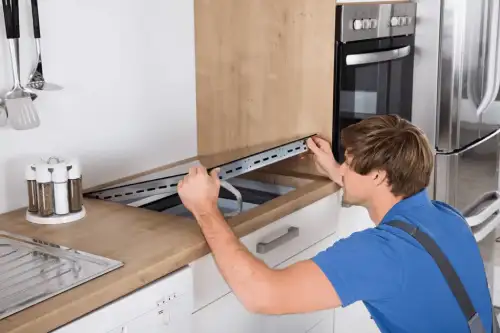 Contact Us via Phone or Email
You can reach out to us by phone or email to discuss your appliance repair needs. Our customer service team is friendly and knowledgeable and will assist you in scheduling an appointment or answering any questions you may have.
Online Booking
Alternatively, you can visit our website and use our convenient online booking system.
Appointment Confirmation
Once we receive your request for service, our team will review it and contact you to confirm the appointment date and time. We'll also provide you with an estimated cost for the repair based on the information you've provided.
Service Visit
On the scheduled appointment day, our skilled technicians will arrive at your location in Nepean. They will assess the appliance issue, diagnose the problem, and discuss the repair plan with you. Our technicians carry the necessary tools and high-quality replacement parts to perform most repairs on-site.
Repair and Payment
Once the repair is completed to your satisfaction, our technicians will provide you with a detailed invoice, including a breakdown of the services performed and the cost of parts and labor. You can make payment through various convenient methods, such as credit/debit cards, cash, or electronic payment options.
Leave a Review
After the service is complete and you are satisfied with our work, we always appreciate feedback from our valued customers. You can leave a review on our website or on platforms like Google Reviews to share your experience with others.
Hiring Expert Repair Ottawa for your appliance repair needs is a hassle-free process, and we are committed to providing you with prompt, reliable, and high-quality service. Contact us today, and let us help you get your appliances back in working order in Nepean and the surrounding areas.
Brands We Repair in Nepean
We are proud to offer our customers a comprehensive appliance repair service that covers all brands, models and manufacturers.
FAQs
These are just a few of the common questions we receive about our appliance repair services in Nepean. If you have more specific questions or concerns, please don't hesitate to reach out to us directly through our contact information, and our friendly customer service team will be happy to assist you.