Our Orleans Appliance Repair Services
At Expert Repair Ottawa, we cover a wide range of appliance repair services in Orleans and the surrounding areas, including: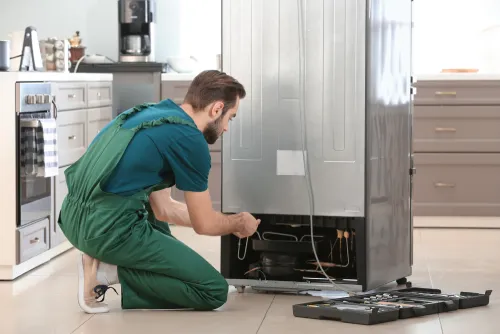 Fridge Repair Orleans
Is your fridge not cooling properly, issues with the water dispenser, ice makers don't make ice or making strange noises?
Our technicians can diagnose and fix any refrigerator issue.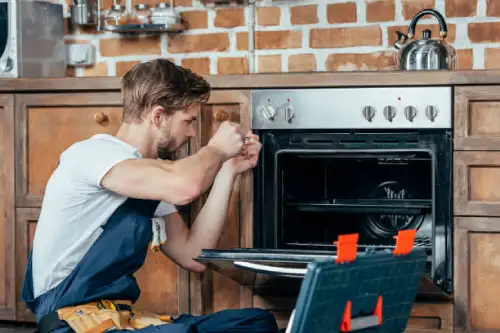 Oven Repair Orleans
Our oven repair service is dedicated to fixing issues with your oven, whether it's not heating properly, experiencing temperature inconsistencies, or facing any other problem. We'll have your oven cooking perfectly again.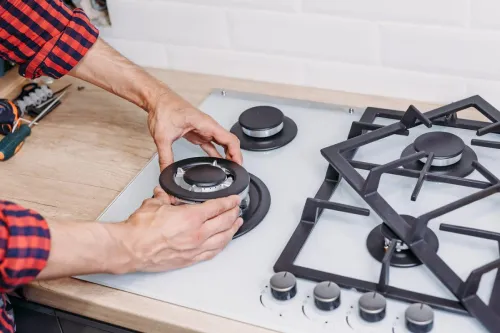 Stove Repair Orleans
If your stove is acting up, our expert technicians can diagnose and repair the problem. Whether it's a faulty burner, control panel issues, or any other stove-related concern, we've got you covered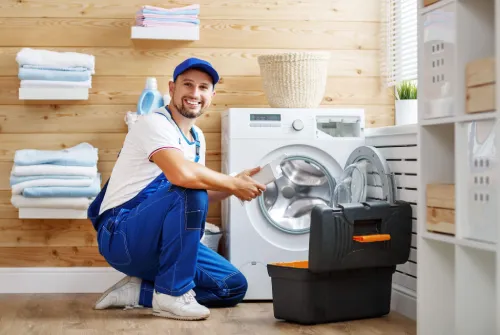 Washer Repair Orleans
When your washing machine is giving you trouble, our washer repair service can help. From issues like not draining or spinning to leaks and strange noises, we'll ensure your washer is back to doing your laundry efficiently.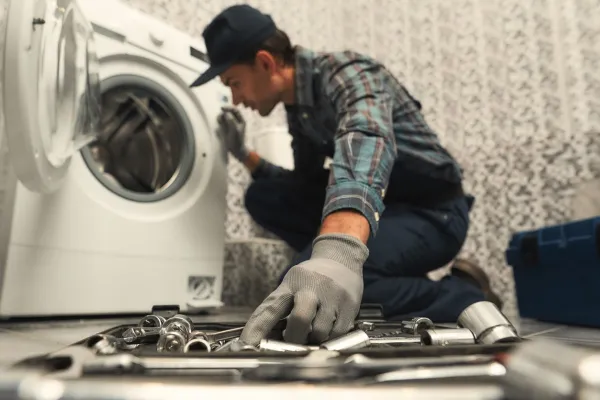 Dryer Repair Orleans
Is your dryer not drying clothes as it should? Our dryer repair experts can identify and fix the issue. Whether it's a heating element problem or issues with the drum or controls, we'll have your dryer working effectively again.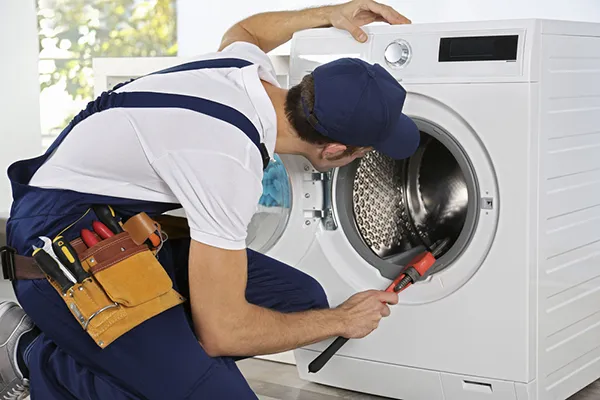 Dishwasher Repair Orleans
Don't let a malfunctioning dishwasher pile up your dishes. Our experts can make it run smoothly again.
Our Appliance Repair Process in Orleans, Ottawa
Contact Us

Feel free to reach out to Expert Repair Ottawa via phone or through our user-friendly website to effortlessly schedule an appointment. Our dedicated customer service team is here to assist you promptly.

Diagnosis

Our highly skilled technicians will promptly visit your location to assess the issue with your appliance. Following a thorough examination, they will provide you with a clear and transparent quote for the necessary repair work.

Repair

Upon your approval of the provided quote, our experienced technicians will commence the repair process. They will utilize top-tier replacement parts and state-of-the-art tools to ensure a precise and effective repair.

Testing

Post-repair, we subject your appliance to rigorous testing to verify that it is operating flawlessly. This comprehensive testing ensures that the issue is resolved and that your appliance is in optimal working condition.

Customer Satisfaction

At Expert Repair Ottawa, our commitment to your satisfaction is unwavering. We consider the job completed only when you are entirely content with the results. Your peace of mind is our ultimate goal, and we take pride in delivering exceptional service.

Schedule Your Orleans Appliance Repair Today!

Don't let appliance problems disrupt your daily life any longer. Contact Expert Repair Ottawa today to schedule your Orleans appliance repair service. Our skilled technicians are ready to provide reliable and efficient repairs, restoring your appliances to their optimal condition. We are your trusted partner for all your appliance repair needs in Orleans and the Ottawa area.
Brands We Repair in Orleans
We are proud to offer our customers a comprehensive appliance repair service that covers all brands, models and manufacturers.
COMMON QUESTIONS PEOPLE ASK US
If you have any more questions or need further assistance, please don't hesitate to contact Expert Repair Ottawa. We're here to provide you with expert answers and exceptional appliance repair services in Orleans, Ottawa, and the surrounding areas.