Capital Appliances We Fix
At Expert Repair Ottawa, we specialize in diagnosing, repairing, and maintaining a wide range of household appliances, including:
Capital Refrigerator Repair
Is your Capital's refrigerator failing to maintain the optimal temperature? Are you constantly dealing with a pesky, leaky fridge that threatens the freshness of your groceries? Look no further than our team of highly skilled technicians.
We specialize in addressing a wide array of refrigerator issues, ensuring that your food remains as fresh as the day you bought it. From temperature inconsistencies to water leaks, we've got your fridge woes covered.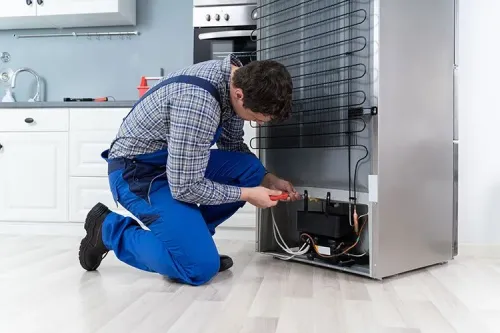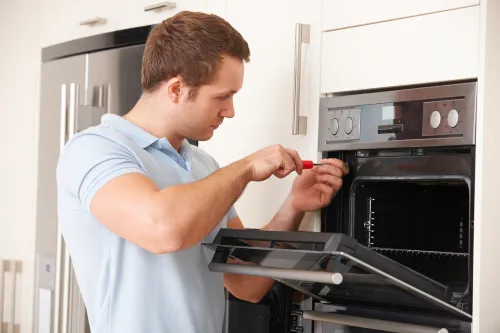 Capital Oven Repair
Is your Capital's oven struggling to distribute heat evenly, leaving your culinary creations half-baked and underwhelming? We got your back when its about getting the best oven repair services in Ottawa.
Capital Stove Repair
Perhaps your stove burners are refusing to ignite, causing frustration in your kitchen. Our seasoned experts are here to rescue your cooking endeavors and restore your kitchen to full functionality.
With their extensive experience, they'll diagnose the root causes of your oven and stove problems and provide precise, effective solutions that will have you cooking with confidence once more.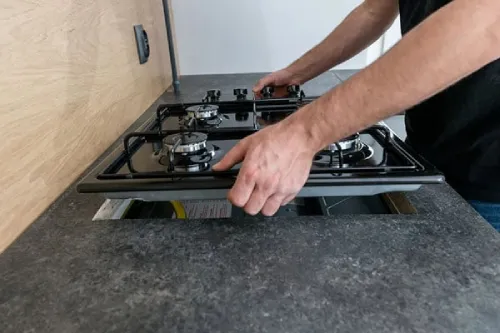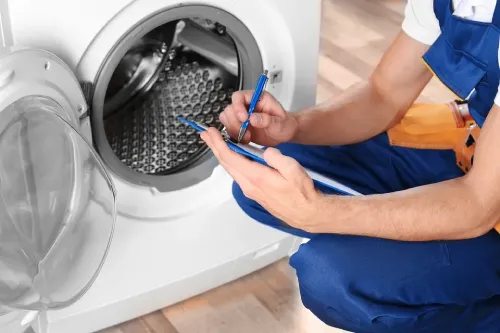 Capital Washer Repair
Are your laundry appliances making unsettling noises during wash cycles, leaving you worried about potential breakdowns? At Expert Repair Ottawa we own a dedicated team to get you out of this trouble and serve with the best washer repair services.
Our Capital Appliance Repair Process
Schedule a Service

Contact us through our website or by phone to schedule a service appointment that suits your convenience.

Diagnosis

Our technician will arrive at your location, thoroughly inspect the appliance, and provide a detailed diagnosis of the issue.

Repair

With your approval, we will proceed with the necessary repairs using high-quality parts and advanced tools.

Testing

After the repairs are completed, we test the appliance to ensure it functions correctly.

Warranty

Enjoy peace of mind with our warranty, covering parts and labor, so you can trust in the quality of our work.
Don't let malfunctioning appliances disrupt your life any longer. Contact us today, and let us bring your appliances back to life! We are your trusted appliance repair experts in Ottawa, providing reliable, efficient, and affordable solutions for all your appliance woes. Your satisfaction is our guarantee. Schedule your repair service now and experience the Expert Repair Ottawa difference.
COMMON QUESTIONS PEOPLE ASK US