Appliances We Repair
Our dedicated team of technicians specializes in repairing a wide range of LG appliances. We understand that these appliances have become integral parts of modern households, enhancing convenience and comfort.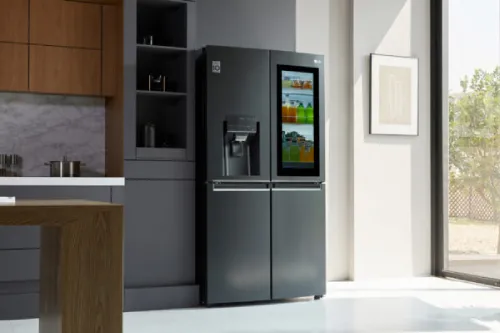 LG Refrigerator Repair
Is your LG refrigerator not maintaining the desired temperature? Are you experiencing water leakage or unusual noises? Our experts can diagnose and fix issues promptly to keep your food fresh and safe.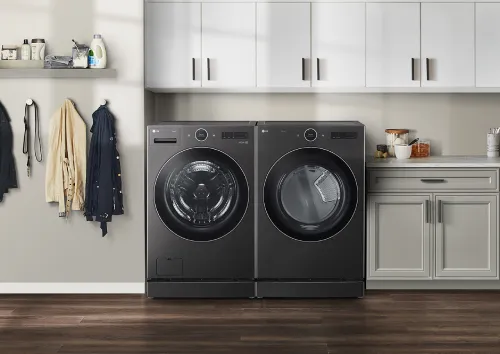 LG Washing Machine Repair
From spin cycle problems to water drainage issues, we are well-equipped to address a variety of washing machine glitches, ensuring your laundry routine remains hassle-free.
LG Oven and Range Repair
If your LG oven is failing to heat evenly or your range burners are malfunctioning, our technicians have the expertise to restore optimal functionality, helping you prepare delicious meals effortlessly.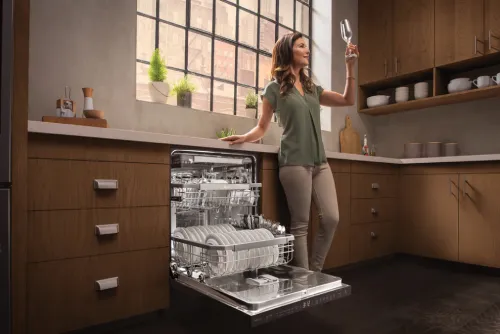 LG Dishwasher Repair
Facing problems with dirty dishes even after a cycle? Our technicians can tackle problems such as poor drainage, leaks, and control panel issues to restore your dishwasher's efficiency.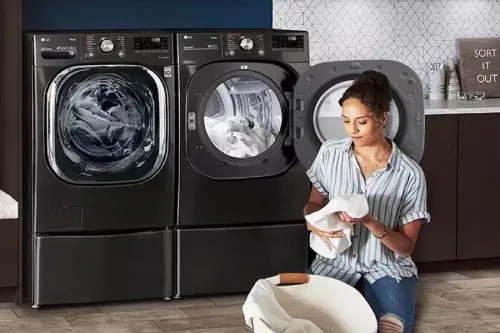 LG Dryer Repair
If your dryer is leaving clothes damp or producing excessive heat, our experts can swiftly identify and resolve the problem, getting your laundry routine back on track.
Appliance Issues We Solve
We understand that malfunctioning appliances can disrupt your daily routine and cause unnecessary stress. Our goal is to provide comprehensive solutions for freezer repair services in Ottawa to a wide range of LG appliance issues, including: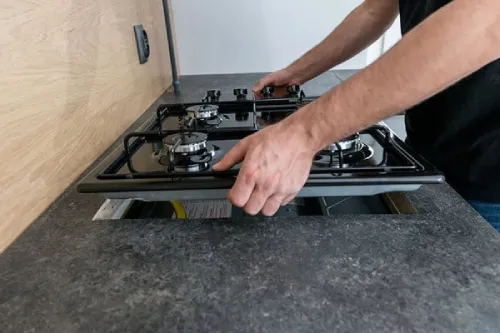 Mechanical Malfunctions

From faulty motors to worn-out belts, our technicians are skilled in diagnosing and repairing mechanical issues that affect the overall performance of your LG appliances.

Electrical Problems

Faulty wiring, blown fuses, and issues with electronic components can lead to appliance failures. Our experts can quickly identify and resolve electrical problems to ensure your safety and appliance functionality.

Temperature and Cooling Issues

Whether your refrigerator isn't cooling efficiently or your oven isn't maintaining the right temperature, we have the expertise to troubleshoot and rectify these issues, preserving the quality of your food and cooking.

Water Leakage and Drainage Problems

Leaks from your dishwasher, washing machine, or refrigerator can lead to water damage. Our team can identify the source of leaks and provide effective solutions to prevent further issues.

Control Panel and User Interface Malfunctions

If you're facing challenges with your appliance's control panel or user interface, our technicians can address these issues, ensuring seamless operation and ease of use.
Frequently Asked Questions
Feel free to
contact us
if you have more questions or if you're ready to schedule a repair appointment. We're here to provide exceptional LG appliance repair services in Ottawa.