Our Expertise
At our appliance repair center, we specialize in repairing a comprehensive array of Whirlpool appliances. Whether it's a refrigerator, oven, dishwasher, washer, dryer, or any other Whirlpool appliance, we have the knowledge and experience to handle it all. Our technicians are extensively trained in the intricacies of Whirlpool appliances, staying up-to-date with the latest technologies and repair techniques to offer you the best solutions.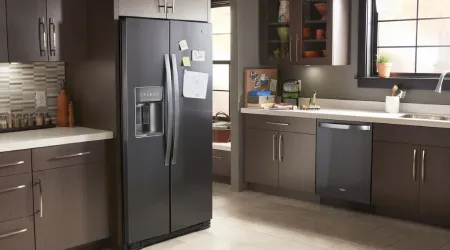 Whirlpool Refrigerators
From temperature fluctuations and faulty thermostats to icemaker problems, we have the expertise to restore your refrigerator to its optimal performance, keeping your food fresh and safe.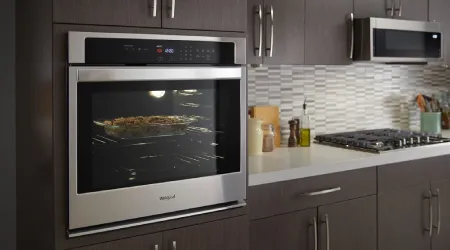 Whirlpool Ovens and Stoves
Whether your oven isn't heating evenly, the burners are malfunctioning, or the control panel is acting up, our technicians can diagnose and repair these issues precisely.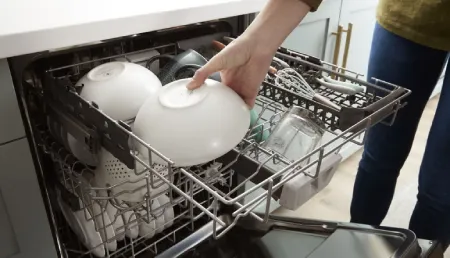 Whirlpool Dishwashers
Leaks, poor drainage, and cycle disruptions are common problems with dishwashers. Our experts can efficiently identify the source of these issues and get your dishwasher back to its efficient self.
Whirlpool Washing Machines
From agitator problems and drainage issues to excessive vibration, we know how to get your washing machine back in working order, ensuring your laundry chores are hassle-free.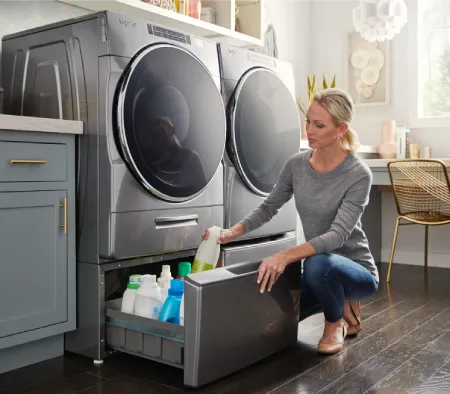 Whirlpool Dryers Repair
If your dryer isn't heating, spinning, or drying effectively, our technicians can diagnose and fix the problem, so you can enjoy soft, dry clothes again.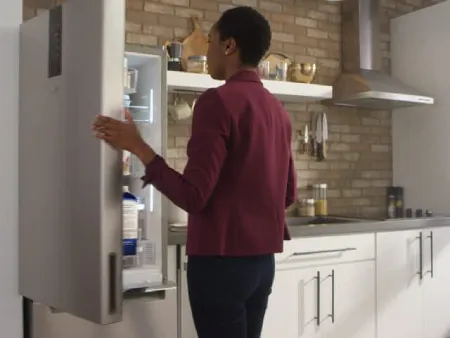 Whirlpool Freezers
Is the freezer not cooling correctly? Frost buildup or unusual noises? Our team can diagnose and resolve these issues, preventing food spoilage and inconvenience.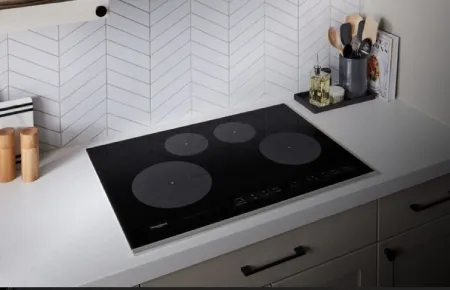 Whirlpool Cooktops
Whether it's an induction, electric, or gas cooktop, we have the expertise to handle issues like burner problems, ignition failures, and more.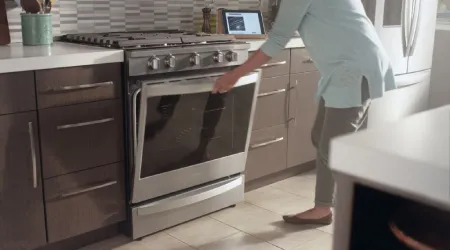 Whirlpool Ranges
From temperature inaccuracies to faulty oven controls, we're equipped to address a variety of range issues, ensuring your cooking experience is smooth and enjoyable.
Appliance Issues We Solve
We understand that appliances can malfunction unexpectedly, disrupting your routine. We aim to alleviate your stress by addressing a wide range of appliance issues, such as: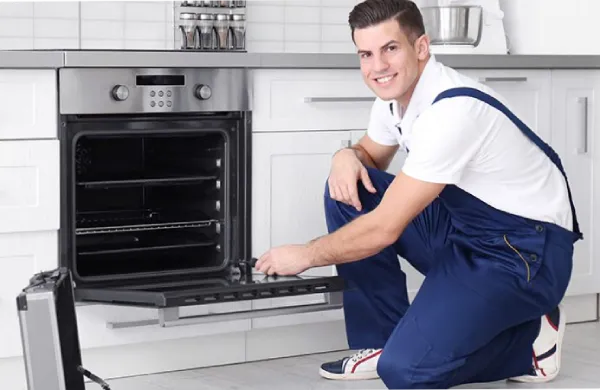 Temperature Fluctuations in Refrigerators

If your Whirlpool refrigerator is not maintaining the desired temperature, our technicians can quickly identify and rectify the problem, ensuring your food remains fresh and safe.

Faulty Oven Heating Elements

Cooking can be a hassle when your oven's heating elements malfunction. We have the expertise to diagnose and replace faulty components, allowing you to enjoy your culinary pursuits without interruptions.

Dishwasher Leaks and Drainage Problems

A leaking dishwasher or one that doesn't drain properly can lead to water damage and inconvenience. Our skilled professionals can troubleshoot and fix these issues efficiently.

Washer and Dryer Operational Glitches

From washers not spinning to dryers not producing heat, we can diagnose and repair all sorts of washer and dryer problems, ensuring your laundry routines run smoothly again.

Strange Noises and Vibration Issues

Unusual noises and vibrations from your appliances can indicate underlying problems. Our experts can pinpoint the source of the noise and address it effectively.
Maintenance Services to Prolong Appliance Life
At our Whirlpool Appliance Repair center in Ottawa, we don't just fix problems – we also offer maintenance services to keep your appliances running smoothly for years. Regular maintenance is essential to prevent potential issues and extend the lifespan of your valuable appliances. Our technicians are well-versed in performing comprehensive maintenance checks, cleaning, and minor adjustments that can make a significant difference in the longevity and efficiency of your Whirlpool appliances.
Emergency Repairs
We understand that appliance breakdowns don't always happen during business hours. We offer emergency repair services to cater to your urgent needs. Whether your refrigerator suddenly stops cooling, your oven malfunctions before a big event, or your washer breaks down with a pile of laundry waiting; we're here to help. Just call us, and our dedicated team will respond promptly to get your appliances back on track as quickly as possible.
Convenience at Your Fingertips
Booking our services is a breeze. You can schedule an appointment through our website or give us a call – whichever method is more convenient for you. We understand your time is precious and strive to make the process as smooth as possible.
FAQs
If you have any more questions or need assistance with your Whirlpool appliance, feel free to reach out to us through our website or contact number. We're here to provide top-notch solutions and bring convenience back to your daily life.