Our Mission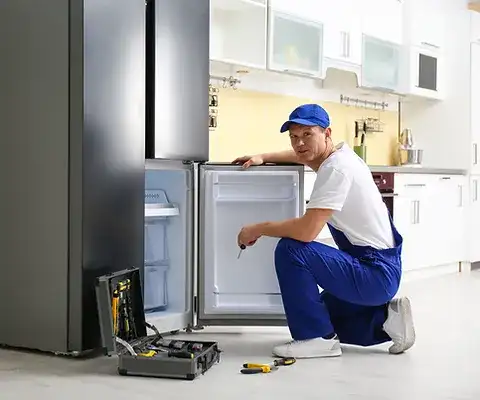 As a leading appliance repair company, our mission at ExpertRepairOttawa is to be your appliance lifeline. We are dedicated to providing swift, reliable, and affordable repairs that bring your malfunctioning appliances back to their prime. Our commitment to exceptional customer service, technical expertise, and transparency ensures that you can rely on us to restore your appliances and keep your home operating smoothly.
Our Vision
At ExpertRepairOttawa, we envision a world where appliances are not just machines but integral parts of our lives. We strive to extend the lifespan of your appliances, promoting sustainability and reducing unnecessary waste. By delivering exceptional service and embracing innovative solutions, we aim to redefine the repair industry and set new standards of excellence.
When you choose ExpertRepairOttawa, you're not just choosing a repair service – you're choosing an experience.
From the moment you contact us, you'll be greeted by our friendly and knowledgeable team, who will guide you through the entire repair process. We take the time to listen to your concerns, unravel the mysteries of malfunctioning appliances, and provide you with expert advice and solutions tailored to your unique needs.